Blake Redden's Preview for Ballarat
Fri, 25 May 2018
Tonight kicks off what is a big weekend in the trots with all eyes on Maori Time in the Elitlopp on Sunday. We've also got a strong Metro card to work through tomorrow night but first attention turns to Ballarat tonight. We've got a pretty short card for a Friday night but amongst the eight races you couldn't ask for much more as a punter. We'll be settling in to two best bets, a belter value option, a money race and then a cheeky turn at both the Early and the Normal Quaddies.
Track information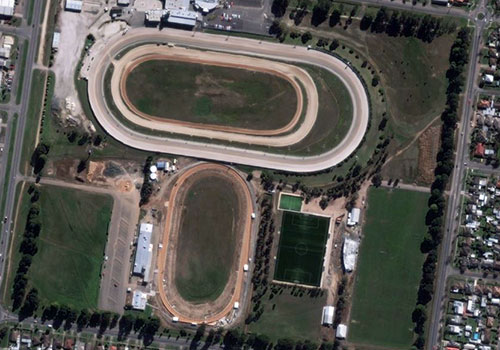 TOP 5
Circumference: 1000m, Sprint Lane: No, Leader's win: , Leading Trainer: Emma Stewart, Leading Driver: Chris Alford

The Moral
Race 8
-
No. 9 General Dodge
This fellow has the second row draw over the short course trip which always makes life hard but he is also just better than his rivals.