Blake Redden's Preview for Yarra Valley
Mon, 15 Oct 2018
Today's Game Plan for Yarra Valley is quite clearly more expansive than your day-to-day that we've become used to. That said, creating a plan to punt on any given day is always taken in isolation and this does look a cracking card for value. I've settled on two best bets at better than even money along with three separate value runners who should all be over their true odds. We'll also have a dig at both the Early and Normal Quaddie and hopefully it's a profitable day in wine country.
Track information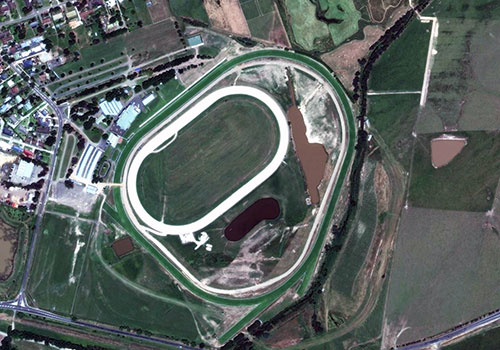 TOP 5
Circumference: 1000m, Sprint Lane: Yes, Leader's win: , Leading Trainer: Andy Gath, Leading Driver: Chris Alford

The Moral
Race 5
-
No 1 Our Sportscaster
Racing well and gets the draw to advantage and should prove hard to beat.