Jason Bonnington's Preview for Tabcorp Park
Sat, 23 Mar 2019
As is so often the case at Tabcorp Park these days the shorties are too short to punt on this magnificent Melton Plate programme so we are turning our attention to Quads, Value wagers and two Money Races. If Berisari, Cee Cee In America or Reactor Now prevail it's much more likely we'll end up in front which would be particularly pleasing given the fact it's been a few weeks since we struck a serious metropolitan blow!
Track information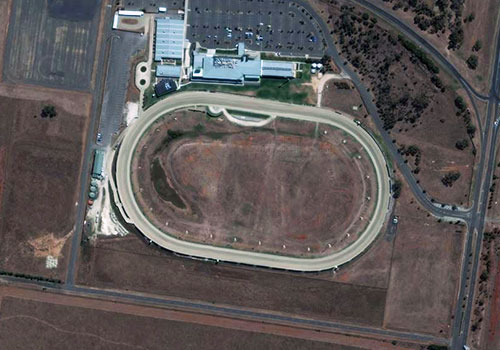 TOP 5
Circumference: 1040m, Sprint Lane: Yes, Leader's win: , Leading Trainer: Emma Stewart, Leading Driver: Chris Alford

The Moral
Race 10
-
No. 11 Yankee Lincoln
This bloke is a future metro-class gun tackling a C1 only final. Say no more.