Blake Redden's Preview for Geelong
Wed, 17 Jul 2019
Tonight's Geelong meeting is one that has a little something for everyone. We're going to see a number of horses that progress through their classes, some wide open race, some races with warm favourites and everything in between. I've found one best bet across the card to compliment two money races and also both the Early and Normal Quaddie.
Track information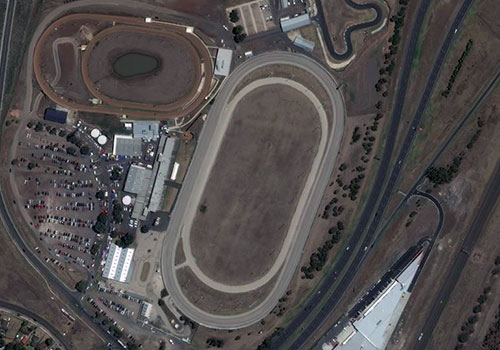 TOP 5
Circumference: 960m, Sprint Lane: Yes, Leader's win: , Leading Trainer: Emma Stewart, Leading Driver: Chris Alford

The Moral
Race 4
-
No.5 Carlas View
This girl is going to improve on whatever she does today but on class she looks a level above this field.