Blake Redden's Preview for Cranbourne
Thu, 17 Jan 2019
Tonight's Cranbourne program serves up a number of promising horses coming through the grades. We're working with seven races and while we won't be going overboard in terms of the number of ways we're playing the card, the value option looks pretty hard to beat. Similarly, our money race looks a pretty safe attack and from there we will get aggressive through our Normal Quaddie and also the Early Quaddie.
Track information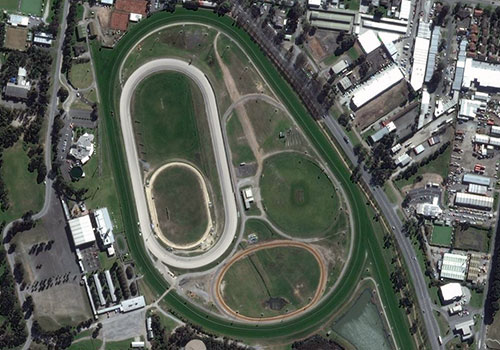 TOP 5
Circumference: 946m, Sprint Lane: Yes, Leader's win: , Leading Trainer: Emma Stewart, Leading Driver: Greg Sugars

The Moral
Race 7
-
No.6 Mister Ohanzee
This bloke has been terrific on Aussie soil and finds a winnable race tonight.