Blake Redden's Preview for Tabcorp Park
Mon, 18 Nov 2019
The trots will be staged at HQ today with eight races for us to deal with. It's not the easiest program on paper but if we stick to a few key bets then i'm confident we can end on the right side of the ledger tonight. In all I've landed on two best bets, and both the Early and Normal Quaddies however we have scaled back the spend slightly.

Track information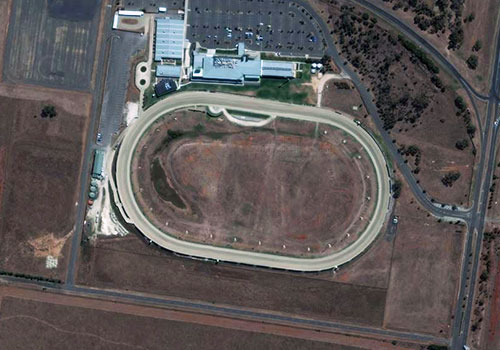 TOP 5
Circumference: 1040m, Sprint Lane: Yes, Leader's win: , Leading Trainer: Emma Stewart, Leading Driver: Chris Alford

The Moral
Race 2
-
No.5 Off The Radar
This bloke is racing particularly well right now and finds the right race to notch his eighth win.