Craig Rail's Preview for Ararat
Tue, 19 Sep 2017
The C4-C6 event (Race 6) is the feature race on the program of eight races at Ararat. Truth And Courage will prove hard to beat from the pole position after he broke 27 seconds for the final quarter at his latest victory but Kotare Mahdi produced a career best performance to win in a mile rate of 1.54.9 at Maryborough last week. Christian Jaz hasn't had much luck since returning from Tasmania and Daylight Dan has been in winning form.
Track information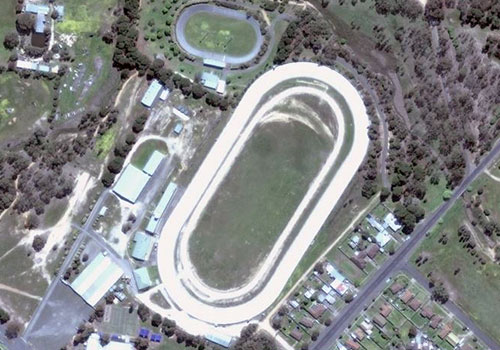 TOP 5
Circumference: 810.9m, Sprint Lane: Yes, Leader's win: , Leading Trainer: Margaret Lee, Leading Driver: Jason Lee

The Moral
Race 6
-
No.1 Truth And Courage
He meets a hard field but he produced a brilliant front running display last outing and he will take catching again.