Jason Bonnington's Preview for Ballarat
Sat, 18 Jan 2020
The Summer of Glory is finally here and is has never felt bigger with the Oaks heats joining the Derby heats over a traditional long trip to supplement another magnificent addition of the Ballarat Cup. Heat night cards are always a minefield and I expected to play very conservatively with this Game Plan but as it's turned out I'm having a genuine dip. Self Assured and Be Happy Mach have the biggest roles to play here but Pacifico Dream is pretty important as well. Regardless of how the night plays out from a punting perspective you should sit back, soak it in and just relish watching such brilliant horseflesh take to the track tonight.
Track information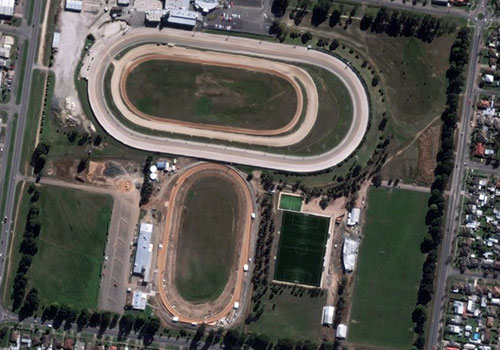 TOP 5
Circumference: 1000m, Sprint Lane: No, Leader's win: , Leading Trainer: Emma Stewart, Leading Driver: Chris Alford

The Moral
Race 2
-
No. 6 Maajida
She's first up and it's her first time over the long trip but by every other measure this girl looks a gilt-edged lock.