Robert Auber's Preview for Stawell
Sun, 14 Oct 2018
Stawell has a big afternoon of harness racing with 9 races on the program with some quality horses engaged throughout the afternoon. There appears to be some dominant favourites throughout the meeting however some may be starting under the odds and could be vulnerable and the odd upset would not surprise. It looks a good betting program and value can be found throughout the race meeting.
Track information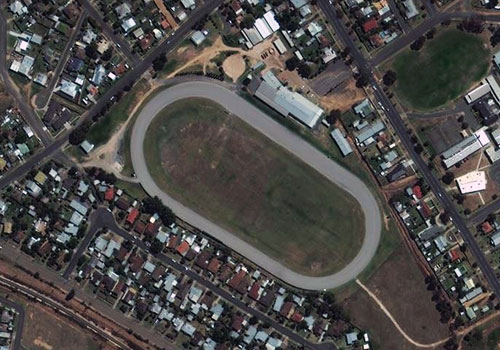 TOP 5
Circumference: 810m, Sprint Lane: Yes, Leader's win: , Leading Trainer: Matthew Craven, Leading Driver: Michael Bellman

The Moral
Tue, 16 Oct 2018
Racing well and gets the draw to advantage and should prove hard to beat.