Blake Redden's Preview for Geelong
Wed, 16 Jan 2019
Tonight's trots meeting is coming out of Beckley Park Geelong and we've got a tight and compact six-race card. It's fair to say it's a tricky punting card but I've settled on a best bet at better than even money and a money race which we will be relying on all horses to trot. In terms of the Quaddies, we're not getting too creative with just one combination for each and given the crossover, we'll be relying on a few things to go right.
Track information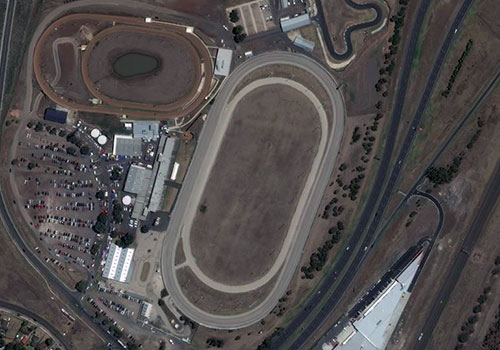 TOP 5
Circumference: 960m, Sprint Lane: Yes, Leader's win: , Leading Trainer: Emma Stewart, Leading Driver: Chris Alford

The Moral
Thu, 17 Jan 2019
This bloke has been terrific on Aussie soil and finds a winnable race tonight.