About Us
Harness Racing Victoria's Goodform team aims to empower punters with knowledge to help them make informed decisions when it comes to wagering on the trots.

Our Goodform experts, Jason Bonnington and Blake Redden, spend their days trawling through form guides, analysing video replays, calculating sectional times and mile rates and drawing up speed maps all in the hope of finding regular winners for our Goodform followers.

Goodform was first launched about 18 months ago and has grown from its initial daily blog posts to this far more detailed website.

Also part of our Goodform team are HRV tipsters Dan Mielicki, Craig Rail and Rob Auber, whose daily selections can be found within the Goodform website.

To follow our results, sign up to our daily email newsletter.
Jason Bonnington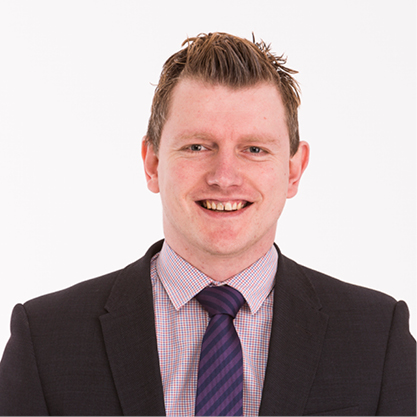 Legend has it Jason's first bet was on Kiwi to win the Melbourne Cup way back in 1983. But it was another 15 years before Channel 31 made him fall in love with the Trots. "I loved everything about it - a sport full of human characters and equine legends that raced on year after year and became like trusted friends".

As a form analyst Jason relies on many of the tools he picked up as a young thoroughbred fan like speed maps, sectionals, video replays and ratings, and is rapt to say today that the intellectual property developed from a misspent youth has helped inspire the Good Form punting platform.
Blake Redden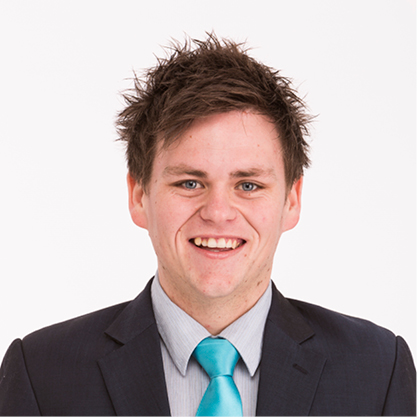 Blake may be young but his love of the trots was built on a childhood of racing memories that have fired a passion for the sport we all love.

After starting his career as a journalist with Harness Racing Victoria, Blake has taken the opportunity to learn more about the form side of the trots and become a student of the game. Just as at home watching trials or race replays, he has a keen eye for finding a horse worth following.

Since commencing the position of form analyst, Blake has dedicated his time to knowing the trainers and drivers in the sport and the quirks of individual horses which assist him greatly in finding winners.